The Doctor
Almeida Theatre
UK
The Doctor details
The Doctor pictures
The Doctor description
Robert Icke has been described as "the brightest directing talent British theatre has produced in a generation". This, his final production for the Almeida Theatre as Associate Director, is a brilliantly skilful update of Arthur Schnitzler's 1912 Viennese drama Professor Bernhardi, which has just been performed to packed houses and uniformly rave reviews in London.
The original play's male protagonist is now Dr. Ruth Wolff (in a towering performance by British stage and screen legend, Olivier-award winning Juliet Stevenson). On an ordinary day, at a private hospital, a 14-year old fights for her life. A priest arrives to save her soul. Dr. Wolff refuses him entry. In a divisive time, in a divided nation, a society takes sides.
Icke's production, gripping as a thriller, navigates the contemporary minefield of freedom of religion issues, identity politics, medical ethics, gender and class with remarkable eloquence, fairness and humour, constantly upending our perspectives and sympathies.
As the debate charts its catastrophic course through, The Doctor reveals itself as a major and urgent contemporary tragedy.
Exclusive to the Adelaide Festival, don't miss the most talked-about theatre event of the year.
the air positively crackles… It is a play entirely made up of ethical argument, yet it is so tense there are moments when you stop breathing… It's an astonishing, gripping evening – and a testimony to Icke's unparalleled ability to make theatre that you can't turn away from.

WhatsOnStage
★ ★ ★ ★ ★ Icke's production yields a performance by Juliet Stevenson that is one of the peaks of the theatrical year."

The Guardian, UK
★ ★ ★ ★ ★ Intellectually dazzling… the result is a piece of theatre of the highest calibre.

The Telegraph, UK
Event additional information
Book a dinner with this event
Flash your AF ticket...
...and enjoy a two-course dinner + a glass of wine for only $49pp at Jolleys Boathouse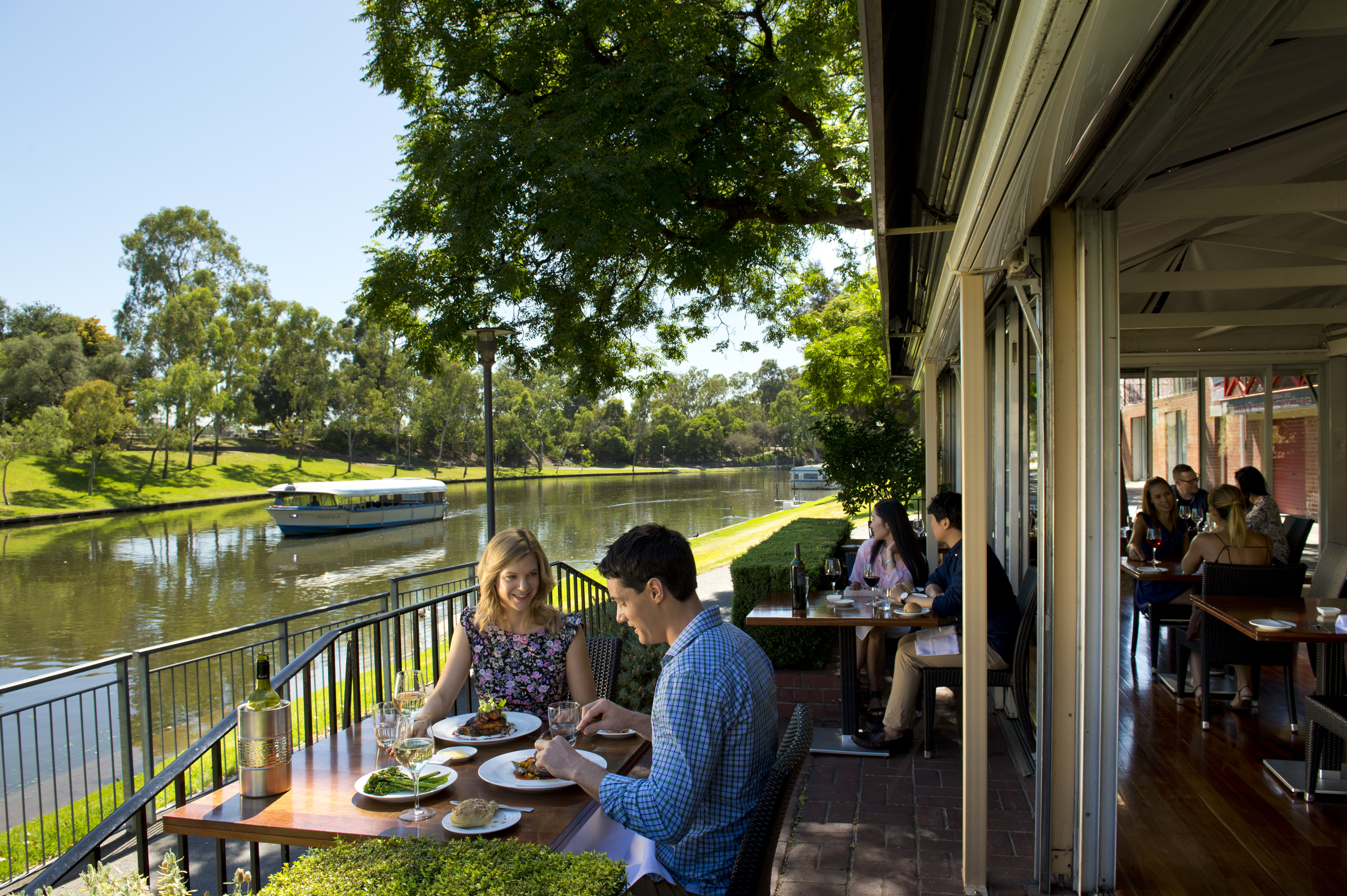 Tell me more