Breaking the Waves
Opera Ventures & Scottish Opera / Music by Missy Mazzoli & Libretto by Royce Vavrek
UK
Breaking the Waves details
Breaking the Waves pictures
Breaking the Waves description
Fresh from its European premiere season at the 2019 Edinburgh International Festival comes the Adelaide Festival exclusive season of Missy Mazzoli's Breaking the Waves, one of the most sensational operas of recent years.
Based on Lars von Trier's devastating but unforgettable 1996 film, this new production by Tom Morris (War Horse) returns us to its insular, Calvinist community of 1970's Scotland. Its heroine Bess – a troubled, anti-Joan of Arc bursting out of a repressive patriarchy via a bizarre pact with God – is a formidable creation performed by brilliant soprano Sydney Mancasola. It's fertile operatic ground as the themes of sex, religious piety, sacrifice and madness are harnessed by a composer with the skills to plough it. Completing the central trio are the compelling Australian baritone Duncan Rock as Bess's husband Jan and the great Irish dramatic soprano (and two time Helpmann winner!) Orla Boylan as Mother. Dubbed "Brooklyn's post-millennial Mozart", Mazzoli has been commissioned by Kronos, Eighth Blackbird, the LA Philharmonic, Carnegie Hall, the Australian Chamber Orchestra and the Chicago Symphony. She writes from the heart: richly textured music that takes the complexities of the film and creates grand, dark, gripping opera replete with arias, choruses, set pieces and impressive orchestral interludes under the baton of Stuart Stratford.
It does a great film justice but goes further, the score giving voice to the screenplay's subtleties and creating some of the repertoire's most complex characters.
With the full original cast, along with the orchestra and chorus of Scottish Opera, this is a must-see for opera, music and theatre lovers alike.
The most startling and moving new American opera in memory.

parterre box
Savage, heartbreaking and thoroughly original. 

The Wall Street Journal
Extraordinarily gutsy and spine-tingling.

The Times
Event additional information
Book a dinner with this event
Flash your AF ticket...
...and enjoy a two-course dinner + a glass of wine for only $49pp at Jolleys Boathouse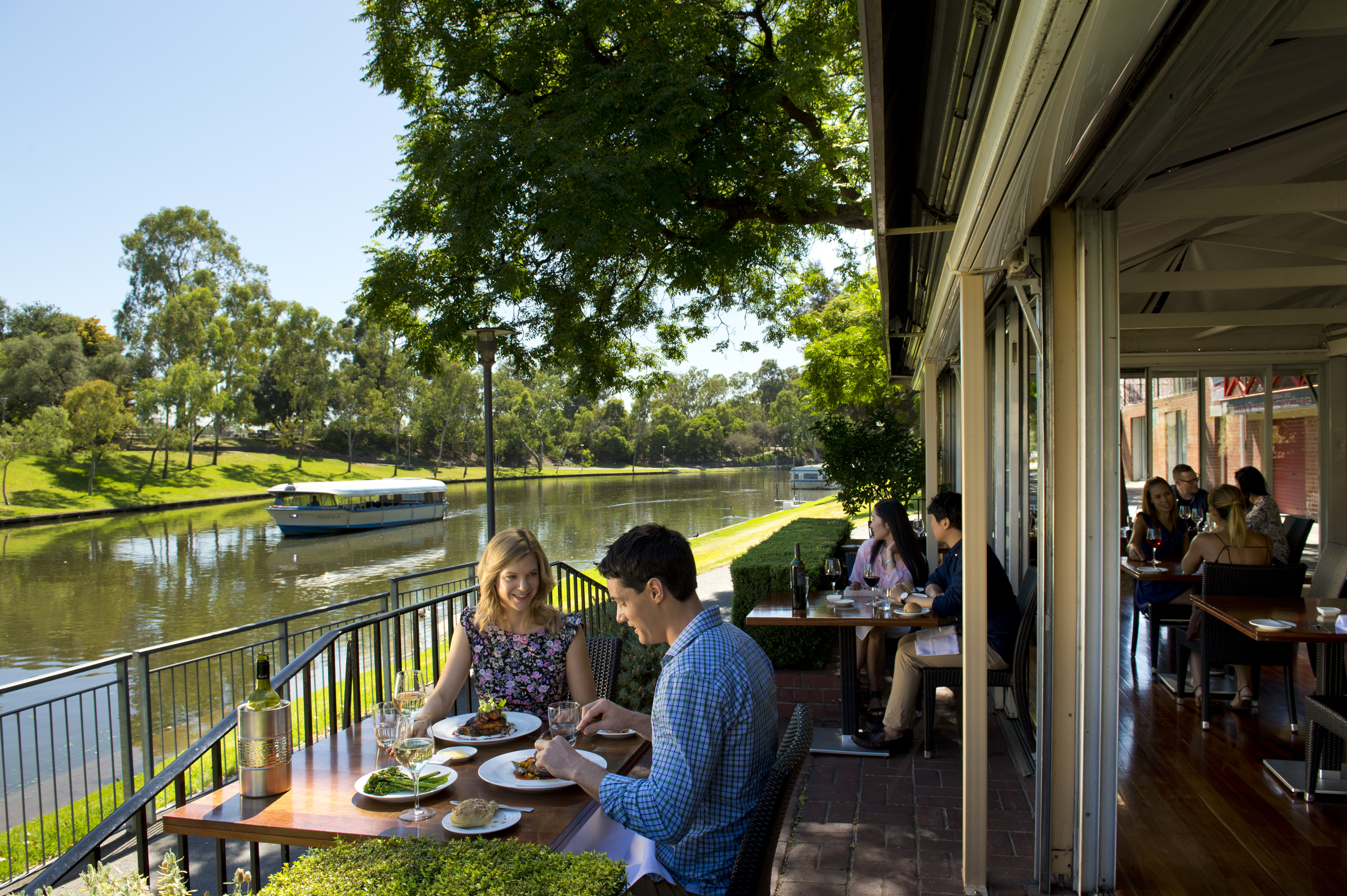 Tell me more