Enter Achilles
By Lloyd Newson (DV8 Physical Theatre) / Presented by Ballet Rambert & Sadler's Wells
UK
Enter Achilles details
Enter Achilles pictures
Enter Achilles description
Twenty-four years have passed since Enter Achilles knocked Adelaide for six. "Audiences put [it] way ahead of anything else as the best the Festival had to offer", wrote The Australian in 1996 of this funny, disturbing and prescient physical theatre work involving one night in a British pub with eight lads, a stacked jukebox and a skinful of lager.
The ground-breaking original production was made into an Emmy Award-winning film and won accolades the world over. Now legendary auteur and founder of DV8, Albury-born Lloyd Newson, feels the time is ripe for a re-examination.
There's a new set of lads and the world outside the pub has changed. As Newson says "with the advent of #MeToo and Brexit, it's a timely moment to revisit the work". Nonetheless the core of the work – "how men, these men, police one another's behaviour for weaknesses and deviations from what's considered traditional masculine norms" – remain the same.
With a handpicked cast, this is Achilles re-booted with steel tipped irony. It's also the former director of DV8's first-ever collaboration with another company, the world-renowned Rambert.
See it again, see it fresh, but see it.
A rare, rich, devastating, triumphant work of art … dramatic coherence, human integrity, irresistible visual power, were all there in the most outstanding work I have seen all year.

Daily Telegraph
Event additional information
Book a dinner with this event
Flash your AF ticket...
...and enjoy a two-course dinner + a glass of wine for only $49pp at Jolleys Boathouse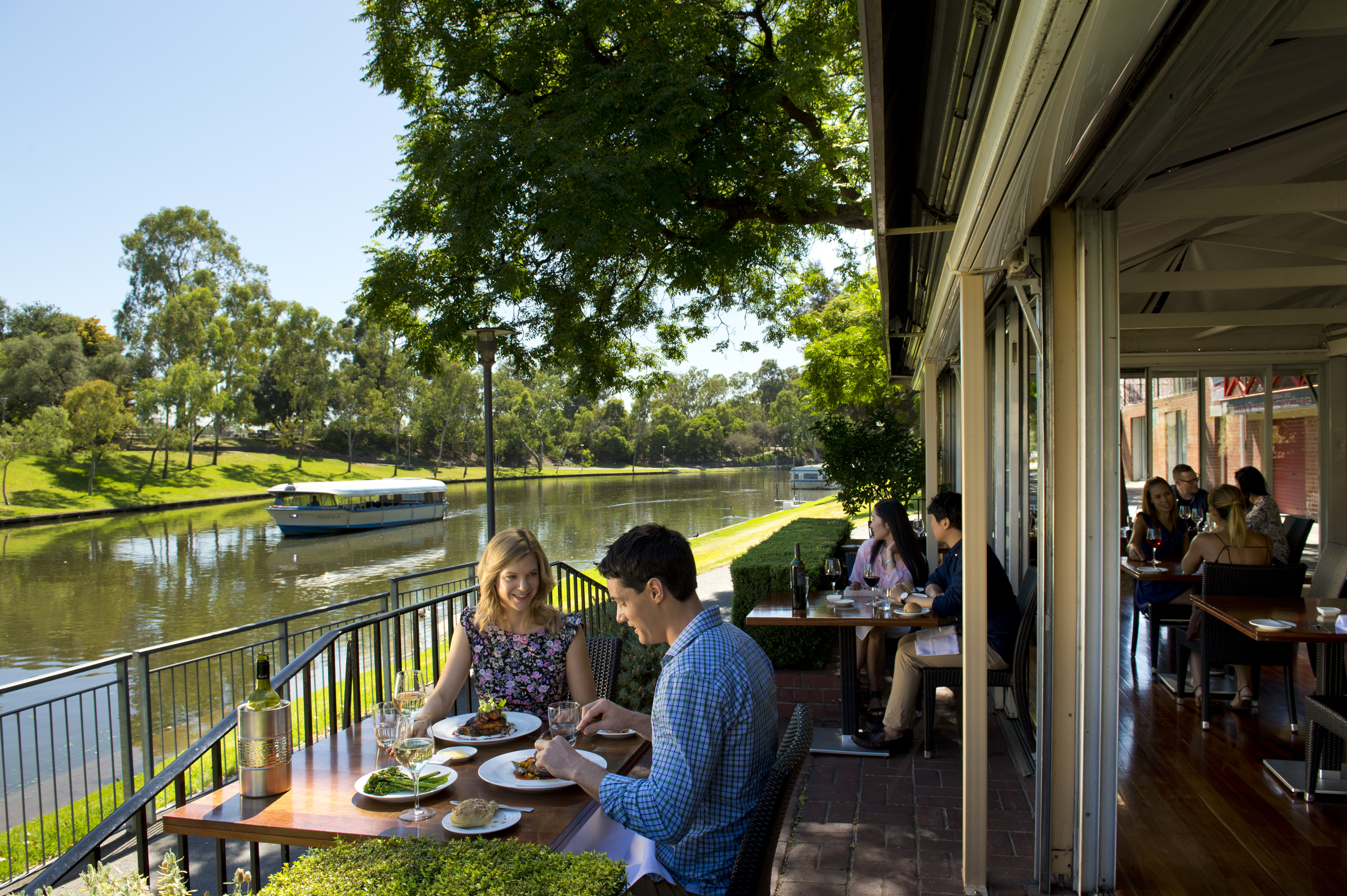 Tell me more