Lyon Opera Ballet
Trois Grandes Fugues / Choreographed by Lucinda Childs, Anne Teresa De Keersmaeker & Maguy Marin
France
Lyon Opera Ballet details
Lyon Opera Ballet pictures
Lyon Opera Ballet description
The work of three women, all seminal figures in contemporary dance, converge on a single piece of music in this unique program that has wowed critics and audiences worldwide.

American Lucinda Childs and Belgian Anne Teresa De Keersmaeker established their reputations in the 1970's with their uncanny ability to visually match the music of minimalists like Glass and Reich. Maguy Marin may now be the Grande Dame of French dance but the fierce radicalism of her early 80's work remains undimmed. She is the only choreographer ever to have directly collaborated with Beckett.

Over the years each has taken on the same fearsome musical challenge: The Great Fugue for strings- that enigmatic and ever-confronting masterwork by Beethoven, which Glenn Gould dubbed "the most astonishing piece in musical literature". Here, their interpretations are performed back to back by the Lyon Opera Ballet with stunning virtuosity.

The three works – each to a different recording - couldn't be more varied. Childs: elegant and mathematically precise, De Keersmaeker: wild and free-spirited (small wonder Beyonce gave in to the temptation to rip her off!), Marin: an earthy, reckless blood red rage against death.

Miraculously, each not only makes the bafflingly complex counterpoint crystal clear but also brings us closer to its mysterious and profound human heart. What would elude you in a concert becomes attainable through dance.

As we celebrate 250 years since Beethoven's birth, this thrilling riposte to River Phoenix's assertion that "You can't dance to Beethoven" is unmissable.
The three pieces shared nothing but their music, yet seen back to back it amounted to a dazzling display of dance at its most inventive and transporting… an unforgettable evening.

The Times
Event additional information
Book a dinner with this event
Flash your AF ticket...
...and enjoy a two-course dinner + a glass of wine for only $49pp at Jolleys Boathouse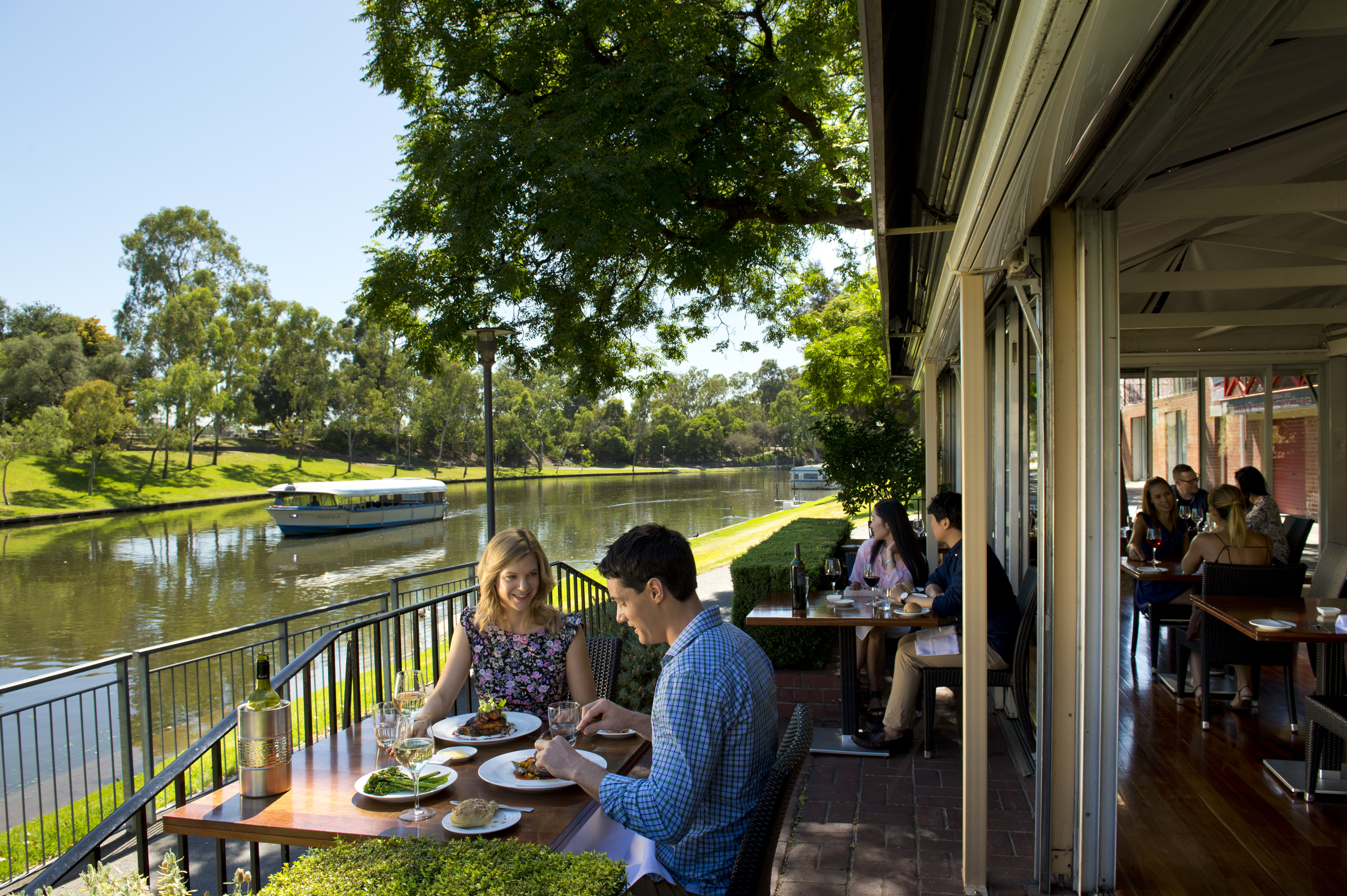 Tell me more