February 05, 2020
AF raising funds for bushfire relief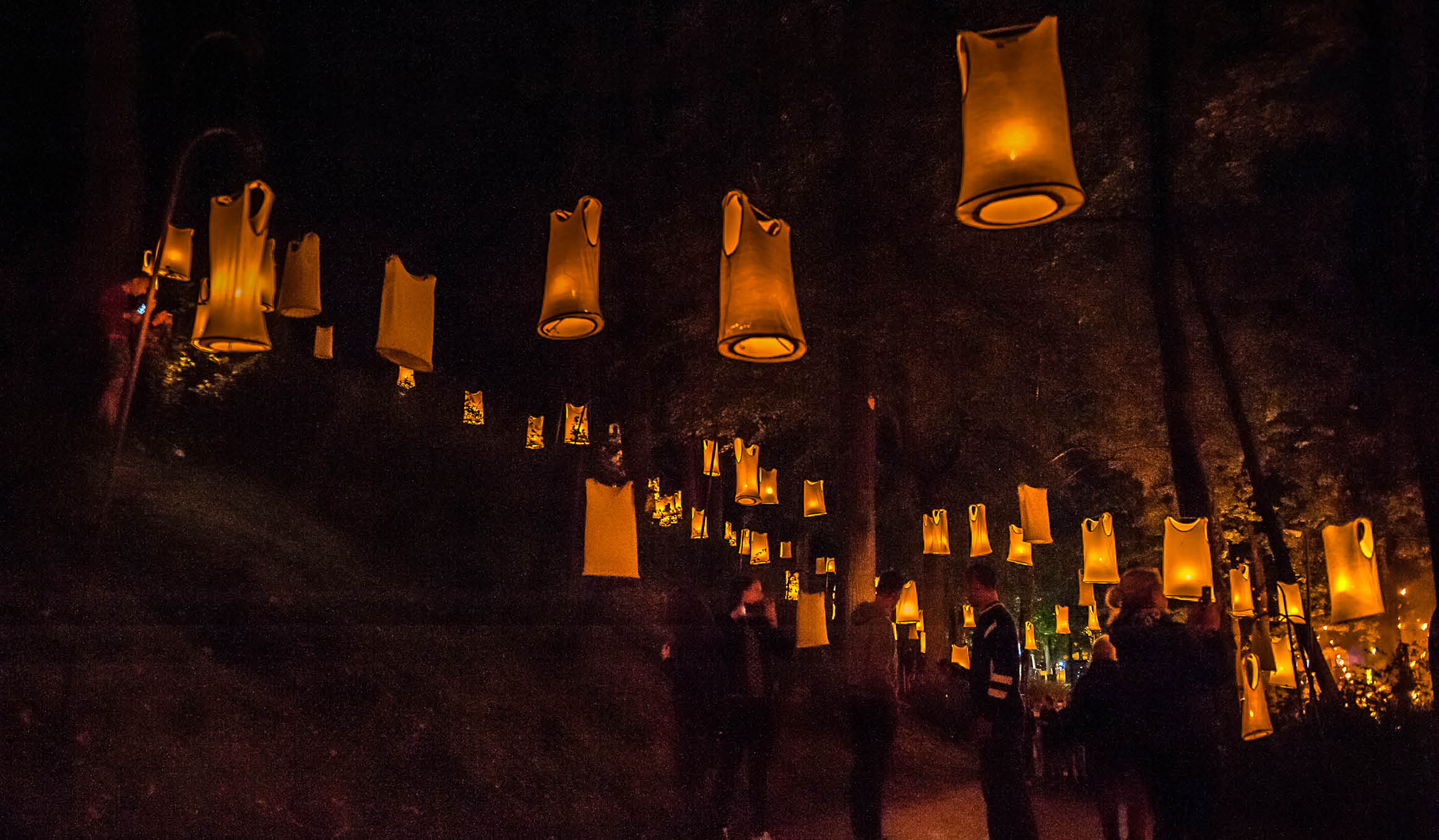 The Adelaide Festival shares in the outpouring of grief and compassion for those impacted by the recent bushfires, the loss of native fauna and the impact on the environment. The Festival will join the many community organisations, companies and individuals who are raising funds to support the communities on Kangaroo Island and in the Adelaide Hills. The Festival will run a fund-raising appeal at its 60th Birthday Concert featuring Tim Minchin as well as donating profits from the Compagnie Carabosse installation Fire Gardens to the Lobethal Bushfire Recovery Fund, the KI Mayoral Relief & Recovery Bushfire Fund and the RSPCA South Australia Bushfire Appeal.
Fire Gardens is a world-renowned artistic experience created by French artistic collective Compagnie Carabosse, combining over 8,000 candles and fire pots mounted on sculptures, floating on water, suspended in the air and lining the many pathways of the Botanic Gardens. Compagnie Carabosse creates the installation anew for each site, always doing so with the utmost care and sensitivity for their surrounding environment.
Safety of patrons, staff and the environment is, as usual, the highest priority. The Adelaide Festival and Arts Projects Australia have taken advice and will continue to work closely with fire authorities and onsite safety officers in the lead-up to Fire Gardens' installation in March.
Compagnie Carabosse wishes to extend its deepest sympathy and respect to the bushfire affected communities and acknowledges the extraordinary efforts of the firefighters, individuals and organisations who are now working tirelessly to rebuild and help the country to recover. We hope Fire Gardens will be an opportunity for audiences to experience and contemplate the timeless beauty and magic of firelight.

We are delighted that the Adelaide Festival is donating its profits from the event to support recovery work in the affected communities, and that our visit to Adelaide will in some small way contribute to the long and difficult healing process.

Compagnie Carabosse
Other News