Meals at UKARIA
Info
Become a Festival Friend
Be first in line for the world's best theatre, dance, music, visual arts, literature and more including 15% off your AF tickets
BUY MEMBERSHIP
Meals at UKARIA content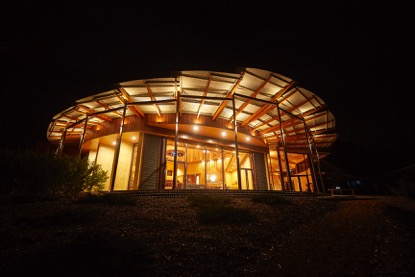 Pair your Chamber Landscapes concert with a meal at UKARIA Cultural Centre, or make sure you book it as well as your Day Pass, if you plan to spend the full day in the Hills.
Picnic Lunch $45 (Sat/Sun/Mon)
Three-course Dinner $95 (Sat/Sun)
Meals available are limited so bookings are essential.
The UKARIA bar will also be open from one hour prior to the first concert and throughout the day, offering a wide range of beverages, cakes and cheese platters.
SATURDAY 7 MARCH
___________________
SUNDAY 8 MARCH
___________________
MONDAY 9 MARCH
Transaction fees apply.