Vince Jones & The Heavy Hitters
Australia
Vince Jones & The Heavy Hitters details
Vince Jones & The Heavy Hitters pictures
Vince Jones & The Heavy Hitters description
Be it singing jazz, rock or Celtic soul, Vince Jones doesn't show off, he just shows everyone else how it's done. And the voice just keeps getting better: his recent Van Morrison tribute was testament not just to the intelligence and taste of his interpretations but to the sheer beauty of his sound.

This concert promises a selection of personal favourites from 40 years and 14 albums with an astoundingly talented band of long-standing companions: Matt McMahon, James Muller, Ben Robertson, Tony Floyd, Phil Slater, Julian Wilson and Fabian Hevia.
Jones remains the benchmark… [he's] a man with great ears for harmony, an instinct for musical logic and a love of … surprise and spontaneity.

Sydney Morning Herald
Event additional information
Book a dinner with this event
Flash your AF ticket...
...and enjoy a two-course dinner + a glass of wine for only $49pp at Jolleys Boathouse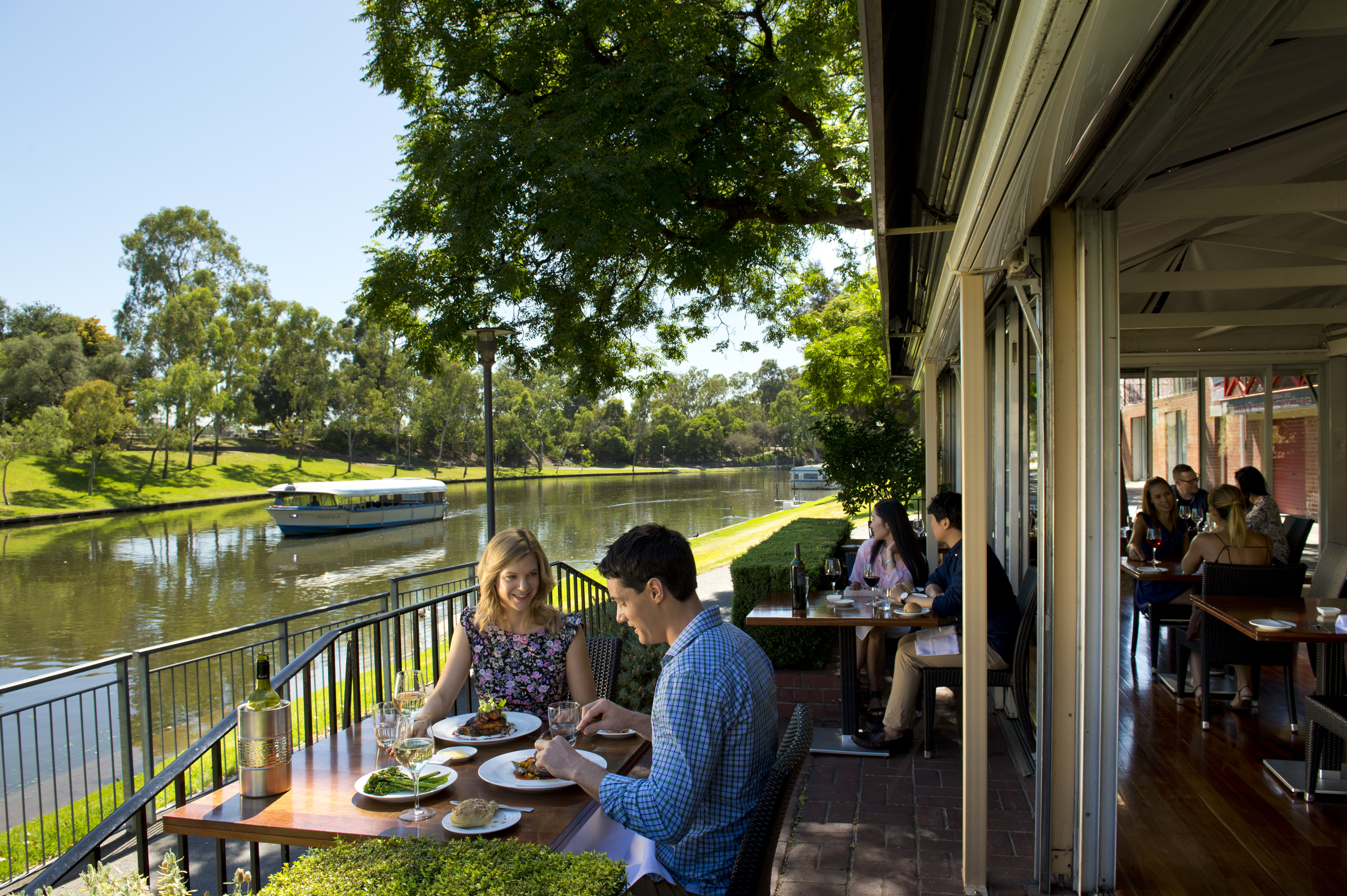 Tell me more